LOCAL NEWS
Truck hits cow, causing chain reaction crash on south side
The driver of a second car ended up losing control and rolling over. The person suffered serious injuries and was taken to the hospital. The cow died at the scene.
SAN ANTONIO — A cow in the middle of a far south side road caused a chain reaction crash late Sunday night. Investigators said just before midnight, a pickup truck driving on U.S. Highway 281 south near Martinez Losoya Road hit the cow.
That crash caused another driver to lose control – rolling their car over. The driver was transported to University Hospital with serious injuries.
Paramedics treated the driver of the pickup truck at the scene for their injuries.
The cow did not survive. Police are working on locating the owner of the cow.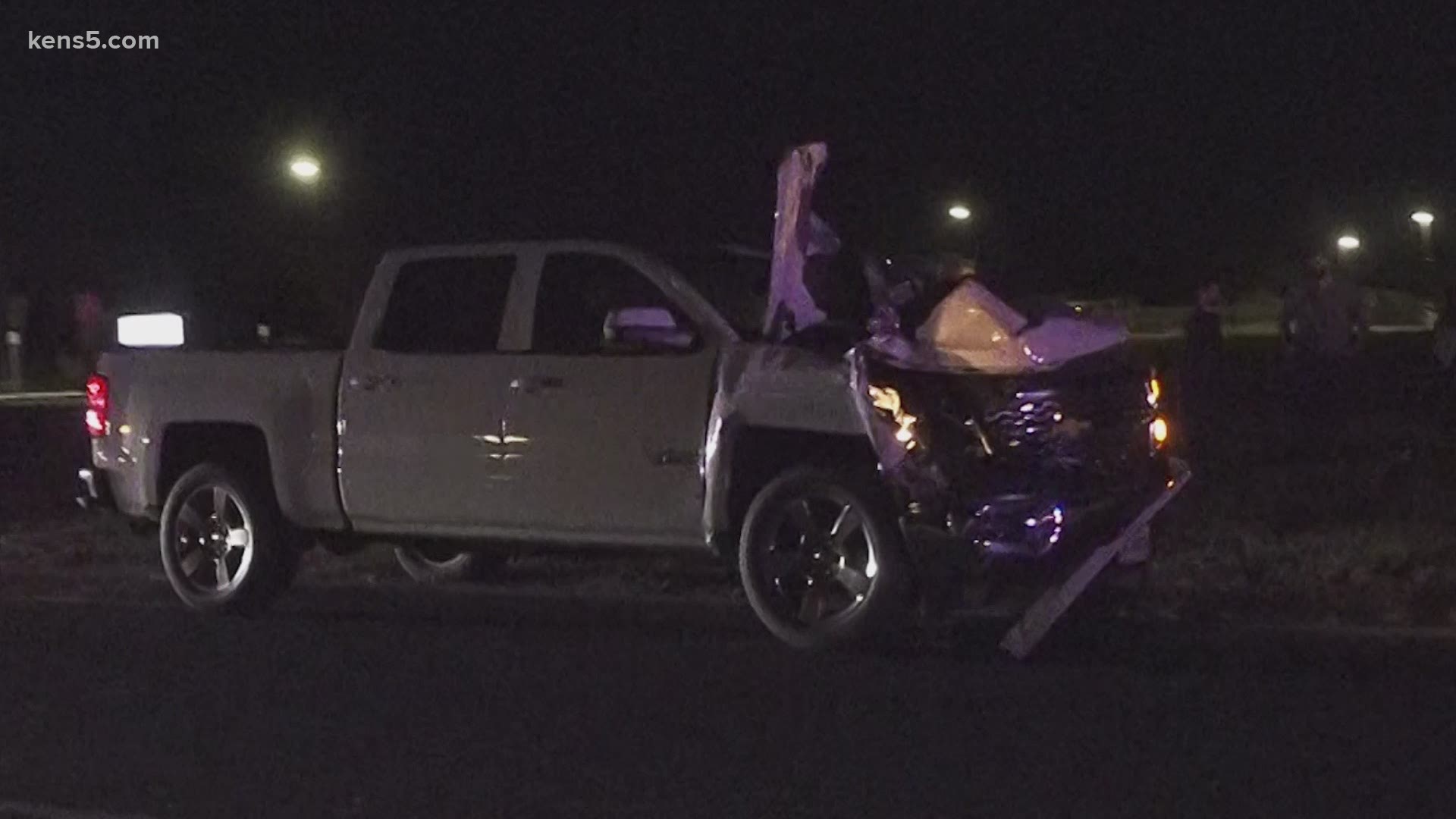 Information obtained from: kens5.com
Do you need advice on a car accident dispute? We advise you we are SERNA & ASSOCIATES PLLC
Contact Enrique G Serna